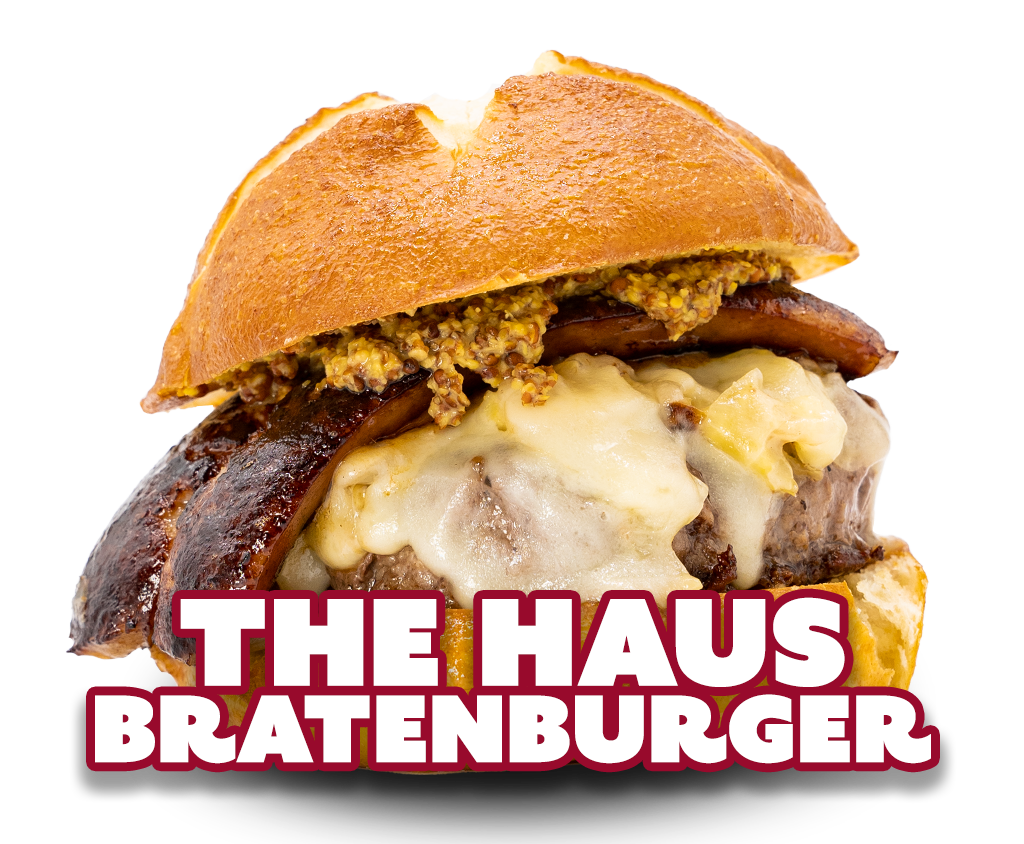 Meet the Haus Brattenburger. This big guy lets you know the German has entered the building just in time for Octoberfest!
It features a a perfectly cooked pastrami seasoned Patty, grille brat, swiss cheese, sauerkraut and whole grain mustard on a pretzel bun.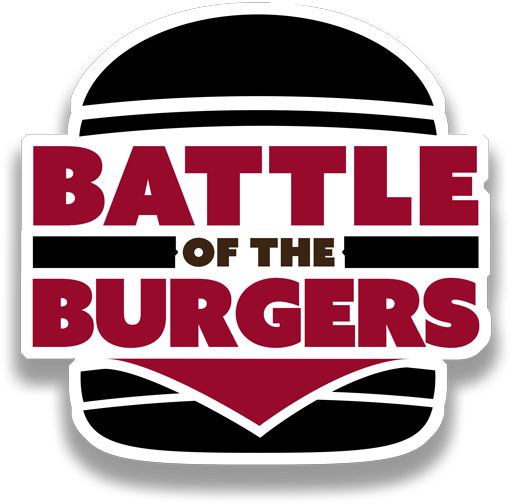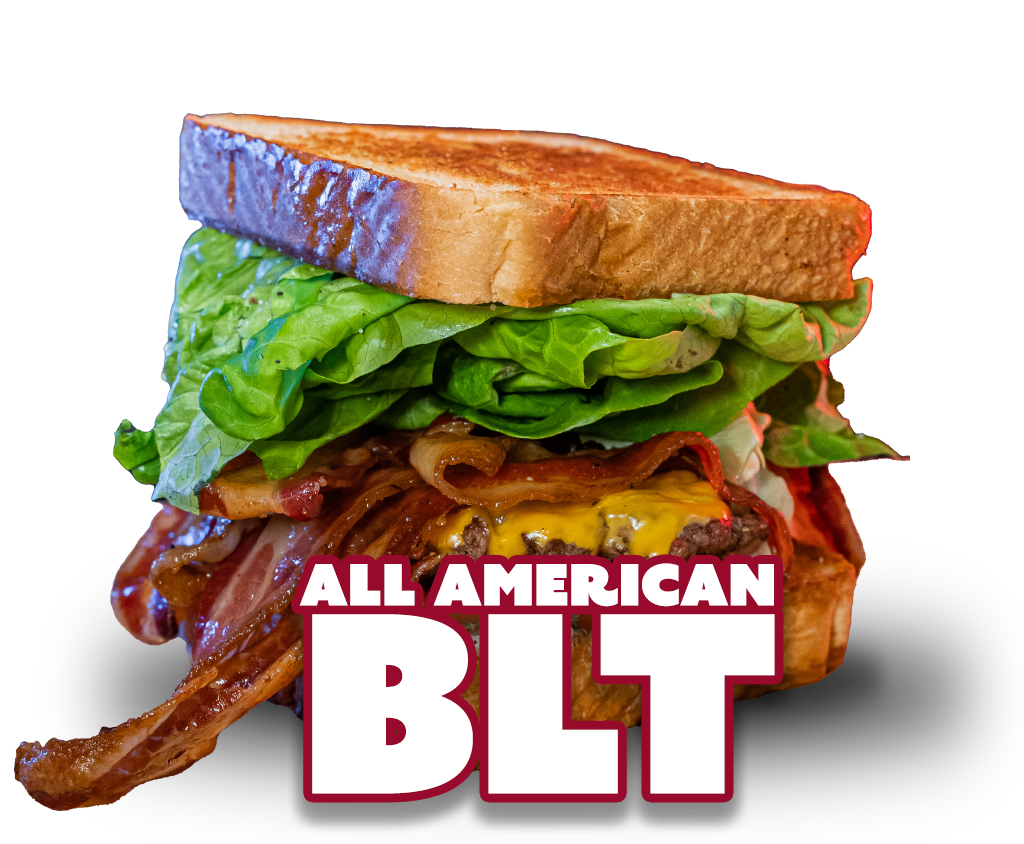 What's  better than a 100% all beef patty cooked to perfection?
That patty covered in bacon and sitting on a throne of cheese, onions and lettuce and two beautifully crunchy pieces of texas toast.  So celebrate America all month long and order the All American BLT!